Archive for October, 2010
Tuesday, October 26th, 2010
Check out Kay's websites for fabulous hand felted dolls of famous celebrities. 11 PICS of LIL' RAB.
http://laplumbingcompanies.com/?forex=forex-trading-hours-clock&655=42 forex trading hours clock
http://beyazzambakcocukevi.com/?enbinary=binary-options-training-courses binary options training courses
http://simply-wood.com/?forex=forex-no-leverage&5db=79 forex no leverage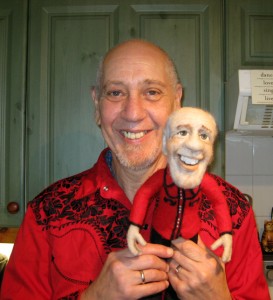 Monday, October 11th, 2010
A Complete Christmas Reggae Party as 'LIVE' as 'You' will be at Your Office or Home Christmas Party, including Warts and all. Bring the recording studio, reggae band included, to your Party with these favorite christmas carols, all done "reggae-style". This album is a ' PARTY ANIMAL', infectious, funny, fun, with bumps, start ups, and falling about laughing endings. You'll sing along and dance to this for sure, and if you listen carefully enough, (or loud enough), you'll hear the band doing the same thing. Featuring John Rabbit Bundrick on keyboards & vocals, GT Moore on reggae guitar & vocals, Tony Braunagel on drums & vocals, Terry Wilson on bass, 'Lord' Ted Bunting on horns, The Princess of Persia on background vocals, and B.J. Cole on steel guitar. We recorded this in the smelliest, smallest dingy studio we could find in London, just to get that Party vibe. Put this on at your party and then just do your thing, whatever that might be, and soon the music will do what music should do at a party…..Dance, sing, scream, fall over, laugh, get drunk, get high, roll around on the ground, whatever takes your mind away from work and woes. (warning) This music is for Christmas Parties. Turn it up and party down. Expect the odd start ups, count in's, falling apart at the seams endings, and a whole lot of fun going on.