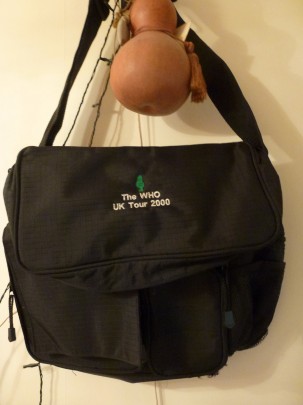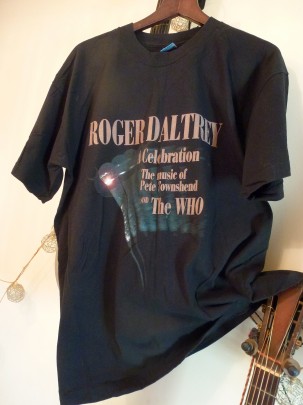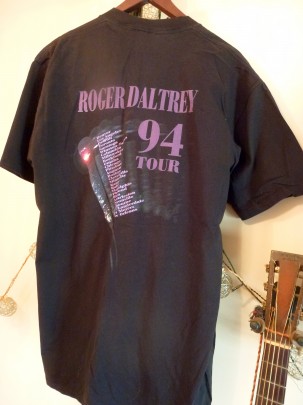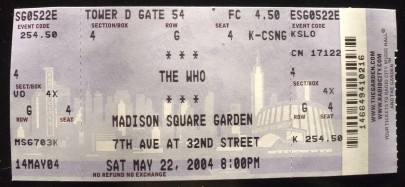 Hi all you guys and gals out there.
You might remember me as The Who's 30 year veteran keyboardist.
Well I have collected everything I could get my hands on in that 30 years.
Passes, Tour guide books, music equipment, teepshirts
& other clothing Who jackets, etc…just about everything
you can't buy anymore.
Please email me at johnbundrick@mac.com
if you are interested in obtaining any of my 30 years of collecting Who
goodies.
love you all, and thanks for the support,
John Rabbit Bundrick